Those practical children's room decorations
When you have a baby, are you still worrying about which products to buy to decorate your children's room? Today we will recommend the popular products that are very popular recently. These products are economical and practical, and are children's childhood companions.
1.Height ruler(Height rod)
A good height ruler can be used as an ornament and record the baby's growth record. The height ruler can be made of acrylic or plush materials.
2.Indoor tent
In addition to the large space for children, children should also need a small space for peek-a-boo, so we recommend buying a children's tent so that children can peek-a-boo in it
3.Children sofa
The children's sofa is cute, suitable for children, and small in size. It can be placed in the corner, so that your baby can rest on it when he is tired and read a book. What a beautiful wish
4.Rocking horse
The rocking horse is a classic children's entertainment toy. The exterior material can be plush or PU leather.
5.Stuffed toy
Plush stuffed toys everyone knows, they are both a soothing toy, and they can also be used as decorations.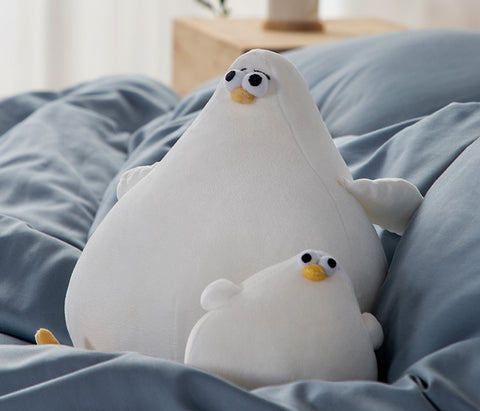 6.Children's latex pillow
Don't forget to put a latex pillow on the children's bed. We all know that children are still developing. A high-quality pillow can bring children comfortable sleep and improve sleep quality